Upcoming Coding Events
Check out these awesome online events we have coming up! Attend our Info Sessions or our free coursework which are open to all skill levels.
During our info sessions, one of our instructors will give you an overview of what our coding bootcamp entails so that you can make an informed decision about enrolling. You'll have a chance to voice any questions or bring up any obstacles that you feel may prevent you from enrolling.
PreWork is a one month Introduction to Front End Web Development. The course introduces you to the core skills needed to start your career as a software developer with a focus on JavaScript that also covers core concepts of HTML/CSS and Responsive design.
All
|
Info Session
|
PreWork
|
Launch your new career as a software engineer
What makes Sabio different?
Our immersive full stack coding bootcamp will give you the tech skills you need, and will equip you with exceptional experience, a problem-solving mindset and the confidence necessary to succeed as a software engineer at any company. With our full stack coding curriculum, you'll graduate with renewed tech focus and meaningful personal skills to amplify your professional ambitions for life.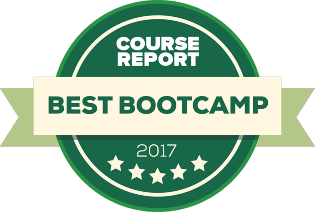 I really didn't expect to be able to access the instructors the way we have. Like they are THERE. They're answering questions within minutes, sometimes in seconds. I was very surprised!