Coding Bootcamps by Sabio
Our Coding Bootcamp has several locations
Providing a quality programming education, community and future is always on our mind while considering which area to open our coding schools. Over five years ago, we started in Culver City and expanded to Orange County, Downtown, Online, and counting. We believe that our biggest impact can be made at these locations. They are established on prominent tech-hubs where our students will have fantastic job opportunities and be confident in their newfound career.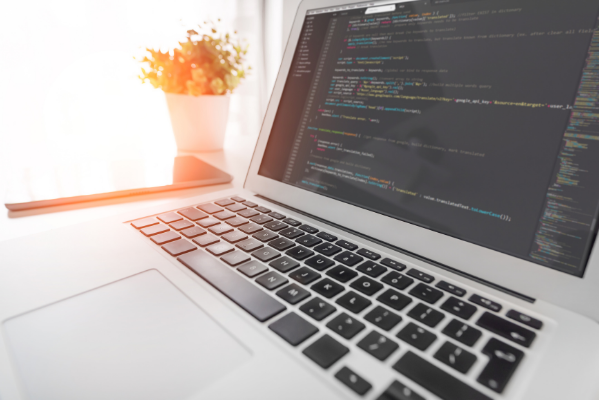 Where do Sabio Alumni work?
Ready to get started?
Come to an Info Session
Info Sessions are your chance to meet our instructors in person, get a comprehensive overview of what Sabio has to offer, and what you can expect from our bootcamps.