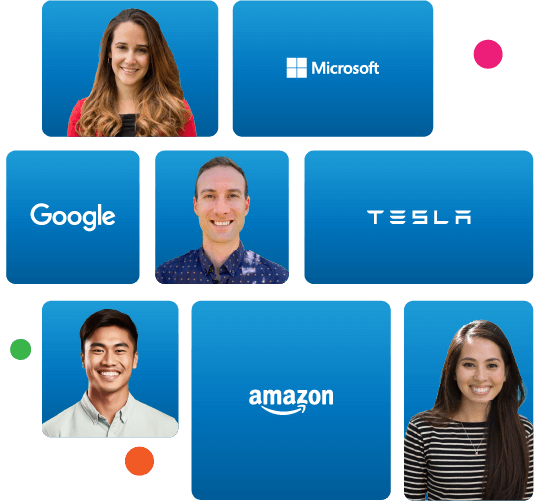 Launch your Tech Career with Sabio Coding Bootcamp!
VA Benefits Accepted At Sabio
Vet Tec Funding is Exhausted until Congress Approves New Vet Tec Funding Bill, Learn More
Here
.
VETTEC
Veteran Employment Through
Technology Education Courses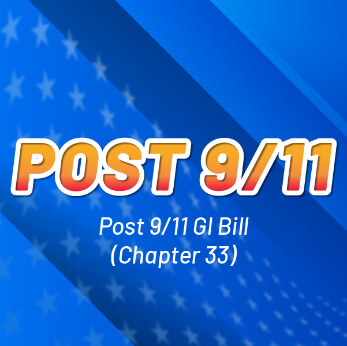 POST 9/11
Post 9/11 GI Bill (Chapter 33)
VR&E
Veteran Readiness & Employment
Veterans Coding Bootcamp Application Process
Please follow these steps to ensure a successful enrollment process for full stack coding bootcamp:
1. Apply for Education Benefits
2. All VA students submit COE
3. All VETTEC Applicants
Apply to Sabio VETTEC Program using the following form.
*Enrollments will not be certified unless a Certificate of Eligibility is on file.
Learn To Code With Sabio
Alumni share stories of their career journeys in the tech industry and what it's like to attend our coding bootcamp.
What's it like to go to Sabio?
Derek shares why he decided to attend a coding bootcamp and how he knew Sabio was the right choice for him.
Veteran FAQ
Where can I submit my VA forms?
All VA forms can be submitted electronically by going to va.gov
Where can I find the VA forms I need?
If I'm on Active Duty, who should I speak to?
Active Duty service members should consult their educational services officer (ESO)
More eligibility questions?
For additional infromation and eligibility requirements, visit va.gov
How do I secure my military transcripts?