Online Coding
Bootcamp
Online Coding Bootcamp
Sabio's online coding bootcamp is an immersive and comprehensive approach to learning web development. Our online coding bootcamp is a flexible alternative to our physical campuses and provides remote access to our in-depth curriculum, complete with real-time classes, support from senior instructors, our industry-tested learning platform, hands-on assignments, and much more.
Join us live from anywhere in the world
Our online coding bootcamp is ideal for students interested in web development who cannot attend our on-campus programs. All of our training schedules are available via our online coding bootcamp. Join us if you are eager to learn the skills needed to become a self sufficient developer.
More details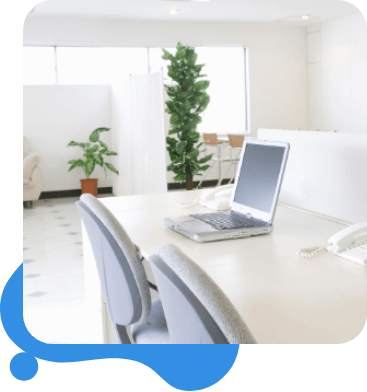 The Program
Our online coding bootcamp trains you in full stack web development with the ability to specialize in Node.js or .NET. We'll help you focus on the program and skills that best suit your dreams.
Specialize in Node.js or .NET
Our Node.js program trains you in full stack web development, specializing in Node.js. Node.js can handle many connections concurrently which makes it one of the industry leaders!
Our .NET program trains you in full stack web development, while specializing in .NET. .NET is an open source, cross-platform, framework that is used in building a multitude of different applications.
You'll walk away with
much more

than skills

Global Network
Worldwide network of Sabio Alumni who are Entrepreneurs, Product Managers, and Developers
Clear Career Path
You'll have upward mobility and a clear path toward great future prospects.
Confidence
Sabio graduates leave our campus transformed and confident. That's because our entire team works cohesively to equip you with soft skills and hard skills that will help you get what you deserve.
Exceptional training,
Exceptional Results.
We have been training software engineers since 2013 with our full stack coding bootcamp curriculum.
Our Alumni are now working at these amazing companies: